Central Baptist Academy 2019-2020 REGISTRATION
Please contact the office anytime by email ~ office@cbabrantford.ca
Please note, the CBA School Office will be open on Mon. August 19th. If you have any questions, please do not hesitate to email the office. Voicemail will not be checked regularly until that date. Thank you.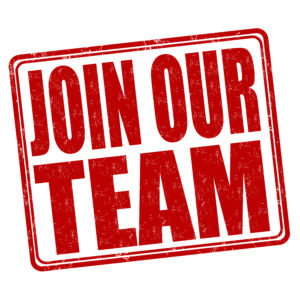 Central Baptist Academy is looking for candidates to fill the following 3 positions :
A full time, LTO Grade 4 Classroom Teacher.
A part-time/full time LTO Resource Teacher.
A part-time Teacher Assistant for Primary Students.
The positions start on September 3, 2019 and run until June 24, 2020. If you are interested, please send a resume and Statement of Faith to principal@cbabrantford.ca no later than Friday, August 16, 2019. This posting closes at 4:00p.m.
Central Baptist Academy in Brantford, Ontario, Canada exists to provide quality spiritual, academic, physical, and social education in a Christ entered environment. The Bible is specific in stating the principles which underlie Christian Education. Our CBA students are challenged to develop a personal relationship with Jesus Christ and to live by His values.